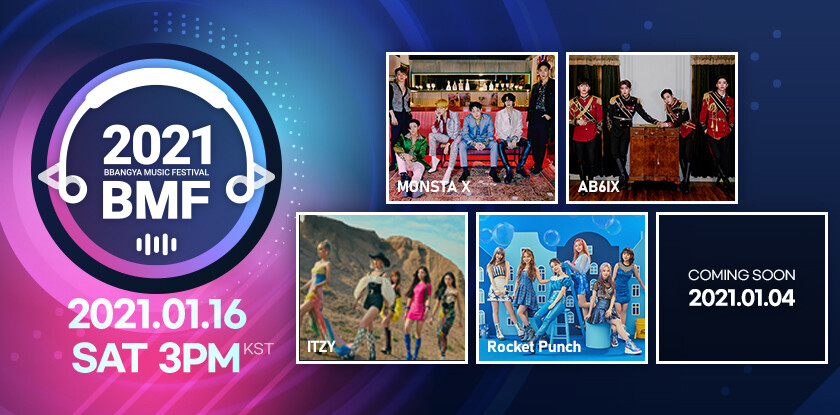 Live Streaming Ticket Terms and Conditions:
Limit 1 ticket per user

Ticket for Live Streaming only and not applicable for re-watched.

The ticket price doesn't include 20 baht of the ticketing fee.

Payment method by credit card, debit card, True Wallet, AirPay will be 3% of convenience fee. BBL iBanking and K Pay+ don't have convenience fee

Any purchase with "Purchase" status, could not be cancelled or refunded.

The company reserves the right to cancel and/or deny entry without refund or any compensation, if overpriced reselling is found in any circumstances. Please don't post any screen capture of your order or your ticket to avoid overpriced scamming.
Rules and Regulations for Live Streaming
The live-streaming can be accessed via the link that will be sent to you after finished purchasing the ticket.

Only one device can be logged in with the same user at the same time.

The Reservation number (Code number) may not be resold, refunded or exchanged.